Hello Everyone!
The NOTD I have for you today is Revlon Devil's Lure from Revlon's Masquerade collection. I don't generally read for reds or any kind but a
vampy jelly
red? Now that has my name written
all
over it! I was surprised to love this polish as much as I do. In the bottle it looks like just another vampy red, but 2-3 coats on the nail and you have the shiniest, vampy jelly with so much depth. Simply gorgeous. Just goes to show you can't always trust what you see in the bottle.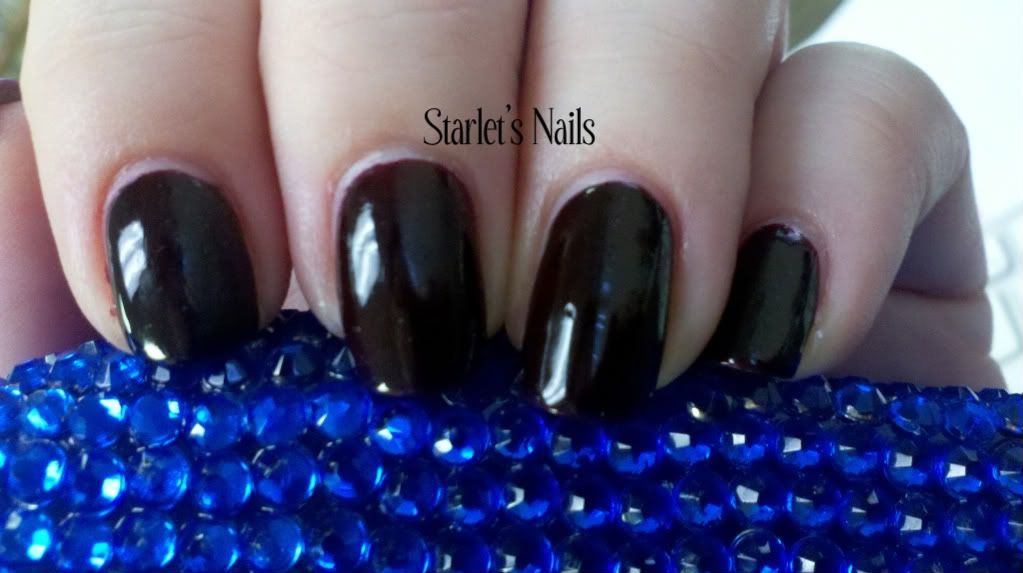 Recently I've been very impressed by Revlon. They're putting out some incredibly unique polishes. Now if only they'd re-release the StreetWears. I picked up Devil's Lure at my local grocery store. I've seen the Masquerade collection at Walgreens and I'm sure you can pick it up most places Revlon is sold.