Hello everyone!
Today I do not have swatches for you (boooo! *throws tomato at self*) but I
do
have a bunch of pictures ( have I redeemed myself?) for you of the new Sally Hansen Salon Effects for the holiday season. Let me just say I am absolutely, head over heels
in love
with these designs. I grew up in the 90's when grunge was very popular so anything plaid reminds me of grunge. I also love cozy winter/fall clothes and plaid is cozy. Enough blabbing and on the the pictures!
This is what the entire display looks like:
And here are the designs:
Peppermint Twist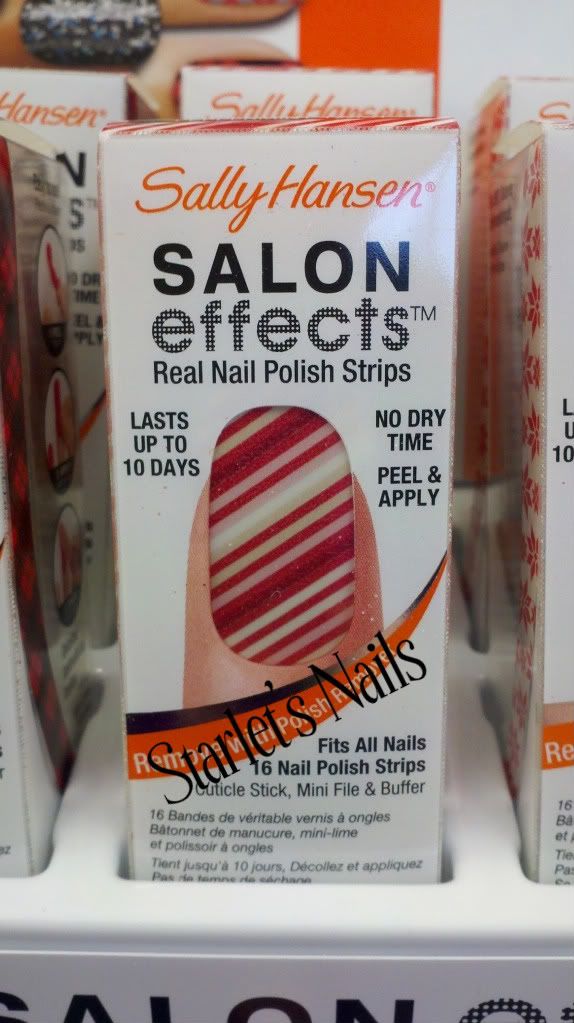 And a close up of the swatch on the display:
Plaid About You (This name kills me! I love it!)
And a close up of the display swatch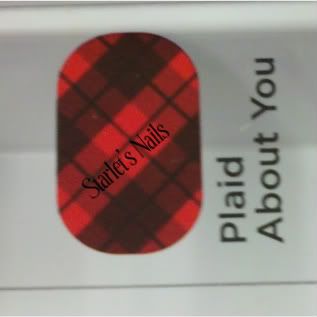 Winter Fun-derland
And the display swatch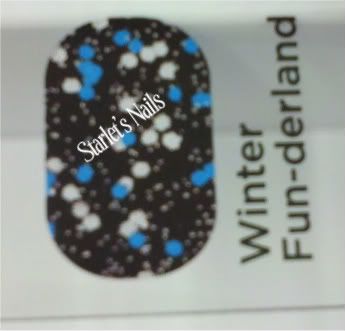 Snow Bunny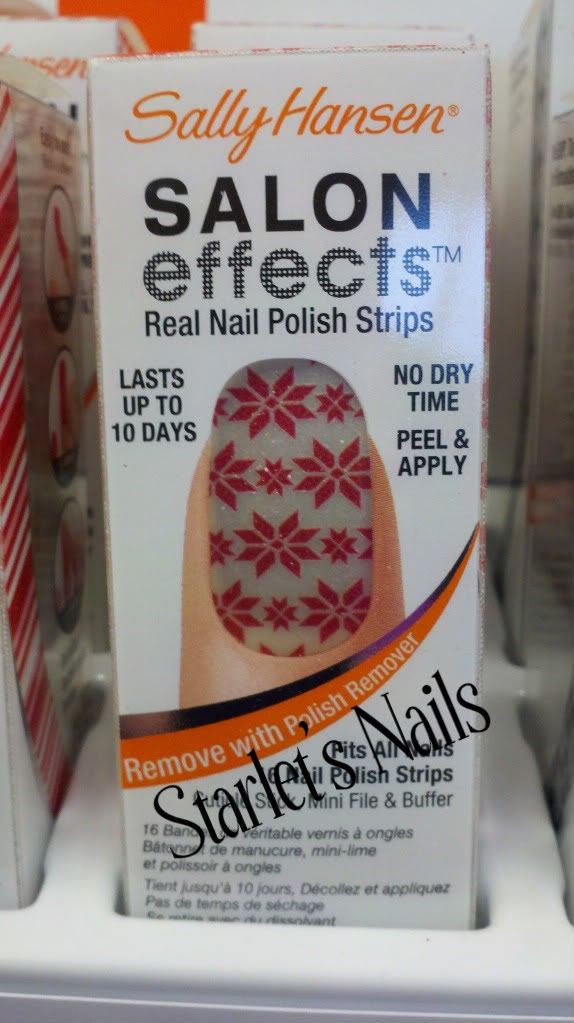 And a close up of the swatch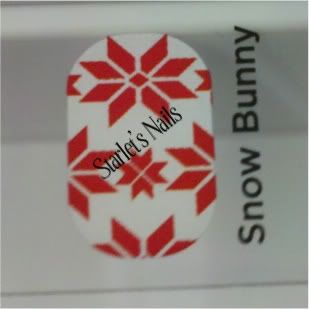 (My Favorite!!!) Prep's Cool
A Close up of the swatch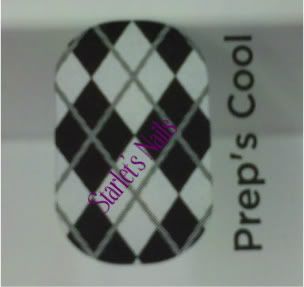 Sally Hansen Salon Effects polish strips can be purchased anywhere Sally Hansen products are sold. The designs in this post are Limited Edition. They retail for about $7-$9. I found this Limited Edition display at Rite Aid.
Curious about wear time? Check out my
Sally Hansen Salon Effects wear test.