Hello everyone!
The NOTD I have for you today is OPI Sugar Plum Yum and all I can say is the "yum" part is right on! This duochrome polish is absolutely stunning. Sugar Plum Yum is a dusty blue based polish that shifts to pink and to gold. I've actually had this polish on for three days now because I just can't get enough of its gorgeousness and I've beeb staring at it constantly, moving my hand in the light, and continuing to be simply amazed by the obvious color change. Sugar Plum Yum is very sheer. The pictures shown are four coats over CND Stickey and topped with China Glaze Fast Forward Top Coat.
On to WAY too many pictures of Sugar Plum Yum...
Gorgeous Gold Shift
Starting to see the Pink Shift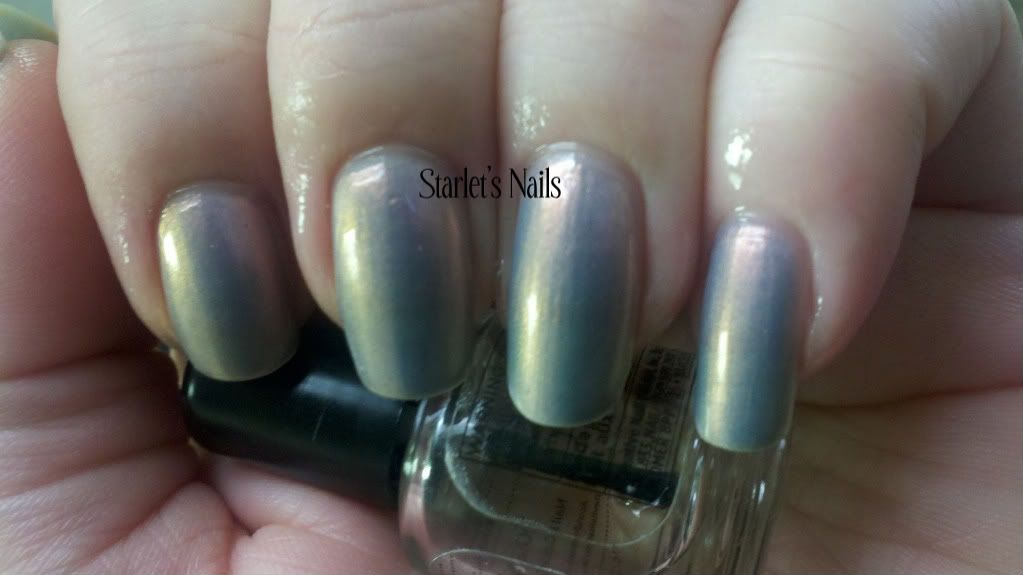 Showing more pink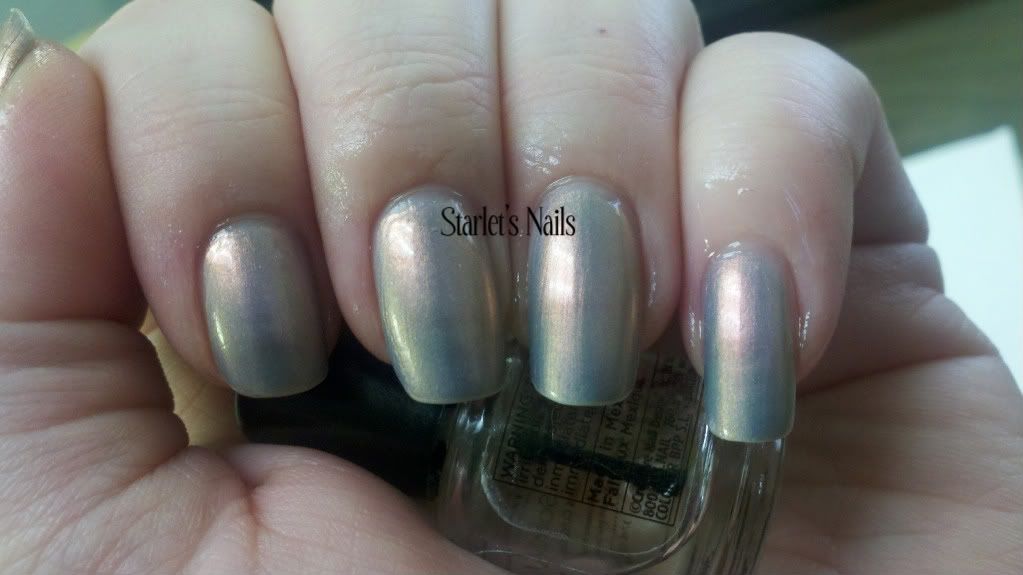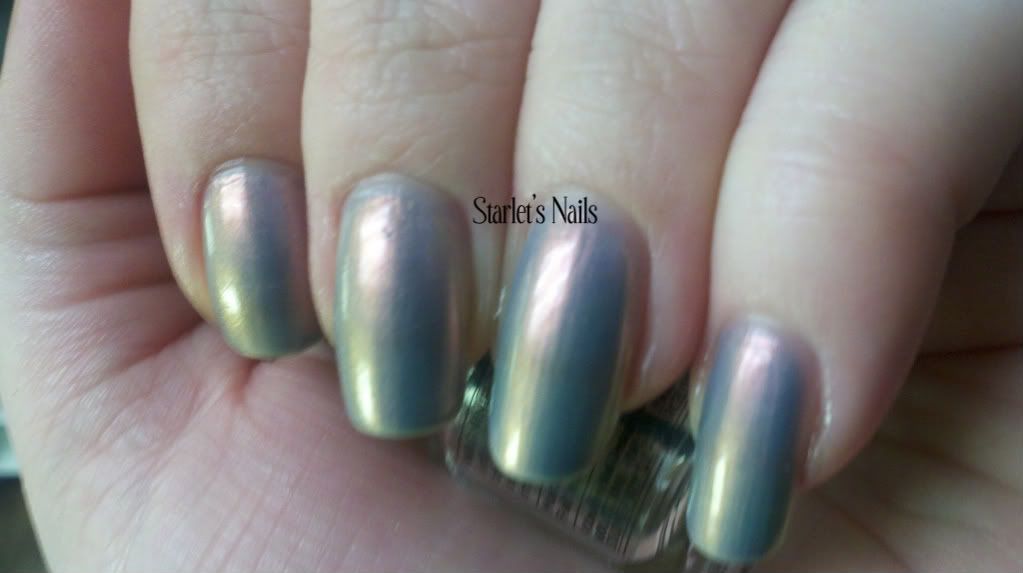 All her gorgeousness
YUM!